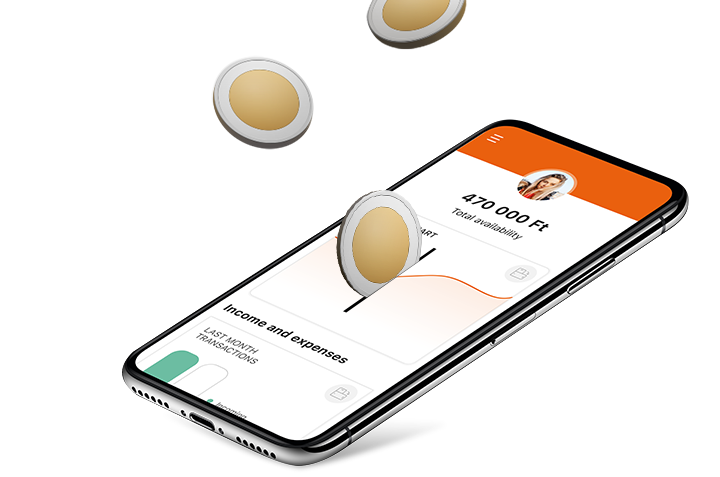 Value your Money
Put your money in safe hands, get an interest rate for 6 months at: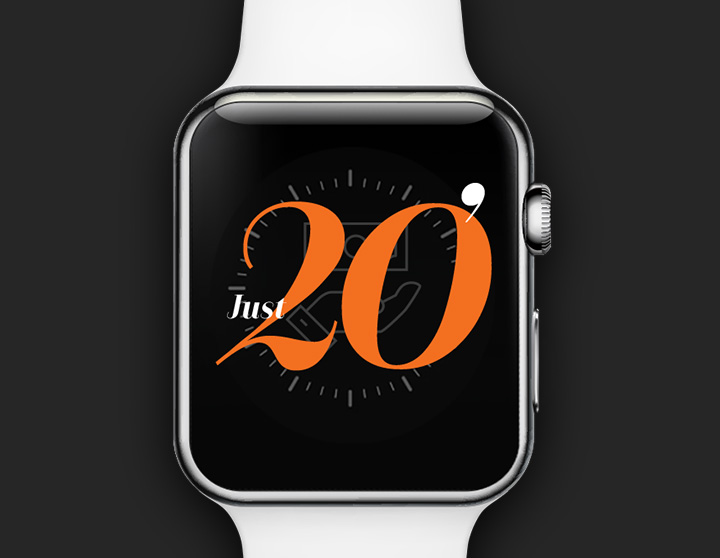 Value your Credit
Request your pre-approved loan online and get it deposited to your bank account in just 24h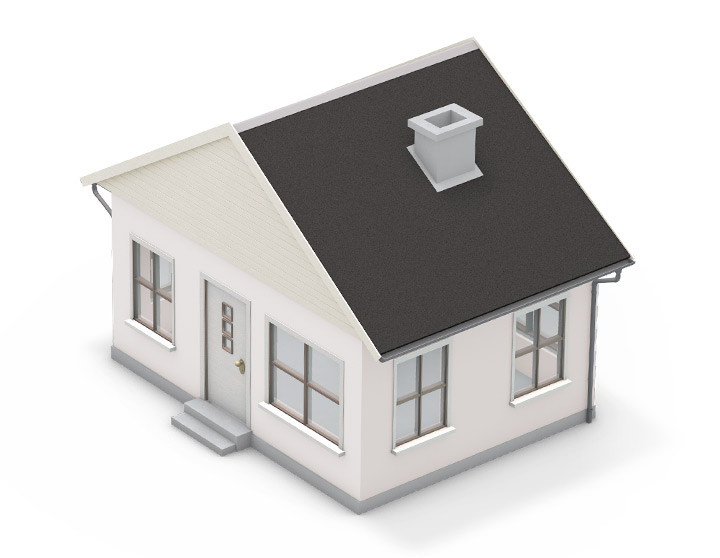 Qualified Customer Friendly Housing Loans
Interest rate is fixed for 5 or 10 years. Quick loan underwriting and disbursement. APR: 3,71-5,64%
Bundled for your comfort
With the ECO bank account you also have access to CIB Bank's mobile and Internet banking service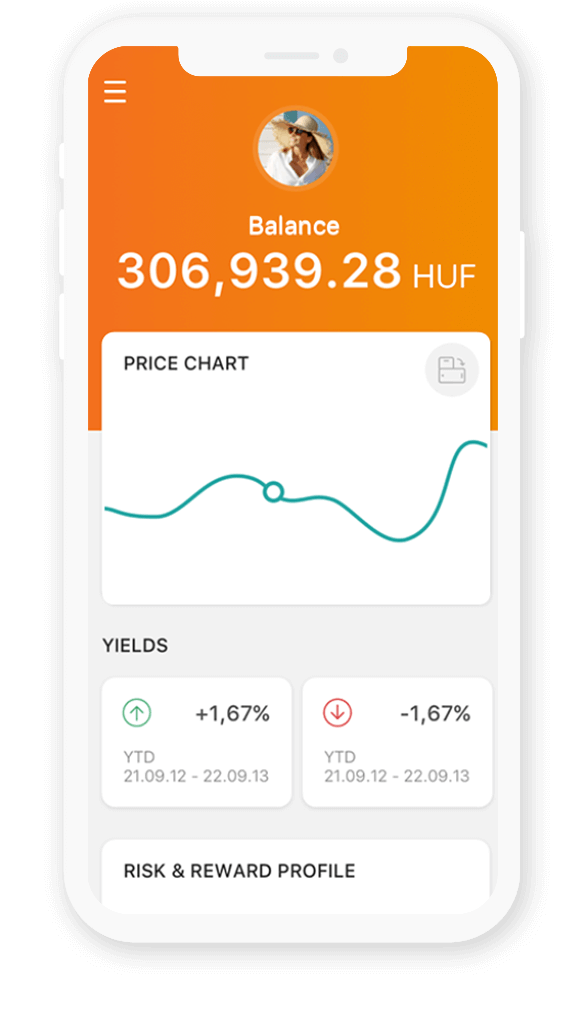 Banking made easy.
Discover what's possible with CIB Bank
Discover more
Foreign exchange calculator
Insert amount and select the currencies to see the foreign exchange rate (from bank account to bank account)
Last foreign exchanges values set on
Copyright © CIB Bank Zrt.
H-1027 BUDAPEST, MEDVE U. 4-14. | H-1537 BUDAPEST, Pf. 394. | TELEFON: (36-1) 423-1000 | TELEFAX: (36-1) 489-6500 | SWIFT: CIBHHUHB