Why you will love it
Always in control
You can have immediate access to your money through the linked account
Pocket banking
Fully online process from deposit to withdrawal
Addictive savings
Small, daily savings to get you closer to your goals
Our calculator is currently unavailable, please try later or call our Customer Service at (+36 1) 4 242 242.
An easier banking for you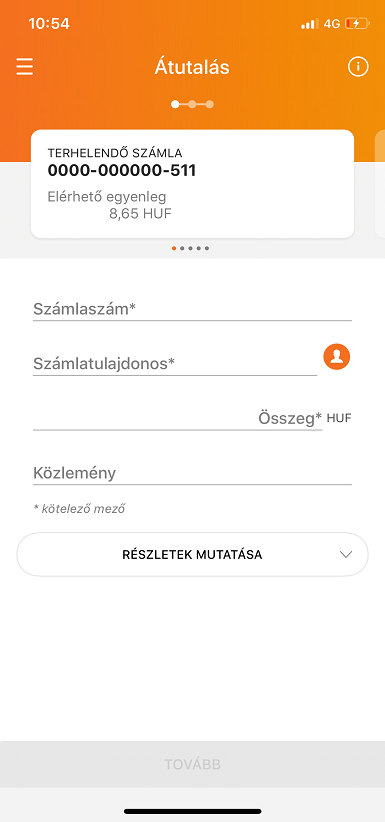 An easier banking for you
Easy transfer, keep your daily savings fast by simplifying the security when transferring money between your accounts.
Monitor your savings easily #withCIB, use the CIB Online and mobile application for instant overview of your savings.
Release your money without additional costs, transfer back your savings to your account.
Quickly and free of charge, so you can use your money whenever you want.

Bundled for you
Contracting #withSAVE you also contract ECO Bank account and Visa Inspire Debit Card.
With ECO Bank account you will also get access to CIB Bank moibile and internet banking essentials tools for managing your money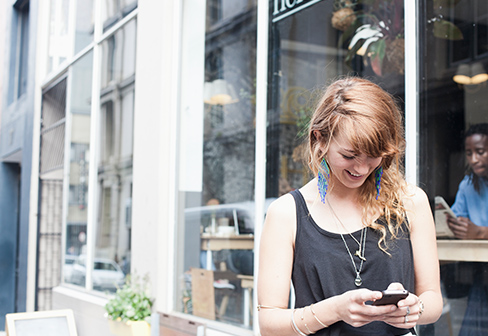 Samsung devices with CIB Bank client discount!
You will get more than a device: service logistics made easy, stronger security, customized device