For your convenience
You will also have access to CIB Bank's mobile and Internet banking services to manage your finances.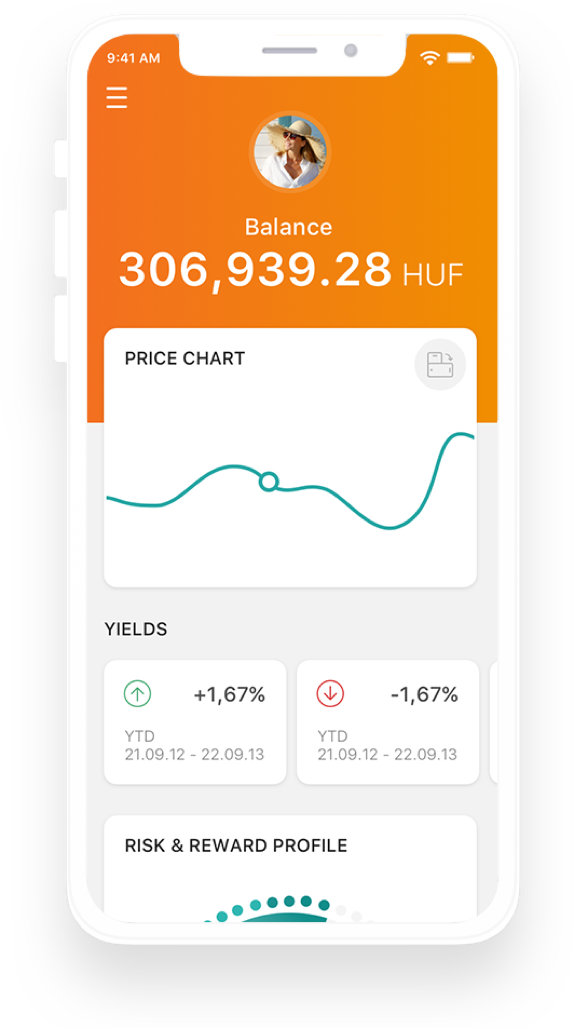 Banking made easy.
Discover what's possible with CIB Bank
Discover more
Lombard loan with discount
Simple solution for free use for diverse purposes. Up to 80% of your existing portfolio can be claimed. For details, contact your personal banker, call the CIB Bank Private Banking line at (+36 1) 399 8790!
Premium bank cards
Enjoy the benefits of Gold Cards and the special attention that comes with it
Gold Card Offer
CIB Certified Consumer Friendly Loans
Use your Private Banking discount! Depending on your decision, the installments will not change for 5 or 10 years. APR: 3,25-4,88%
Currency calculator
Insert amount and select the currencies to see the exchange rate
Last Currency values set on