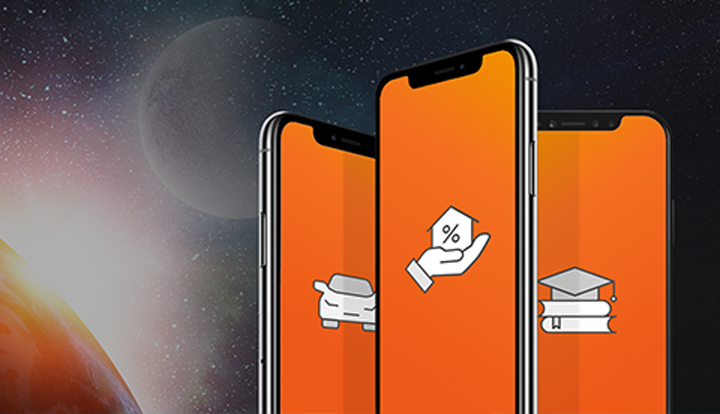 CIB Előrelépő Personal Loan
An easier banking for you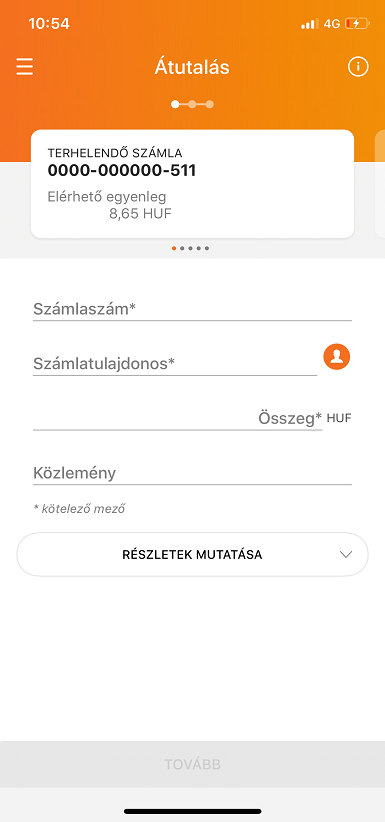 An easier banking for you
CIB Bank Online and mobile app are secure and flexible so you can easily consult your balance and use your money.
Easily manage your finances at CIB, at home or on the go, with CIB Bank Online and Mobile App, you can check your account status.
Track financial transactions with real-time notifications
You can customize spending limits to always check how much you spend.