CIB Mastercard Gold Credit Card
Would you like to receive a top-class service, enhanced comfort and convenience, and a range of exclusive discounts? It's time you felt special with your CIB Mastercard Gold credit card!
Key features
Refunds
Refunds on purchases
Premium services
Assistance services and built-in travel insurance
Exclusive discounts
Exclusive Mastercard discounts at the airport & in the Budapest Aréna
Special offer
Refunds
Take advantage of the maximum HUF 50,000 in refunds per year.
The maximum refund credited is HUF 12,500 per quarter.
1% credited for each HUF purchase
+2% credited for HUF purchases in the selected categories
APR: 39.88% (1)
Main fees

Annual fee for main card

15800 Ft

Annual fee for supplementary card

12600 Ft

Purchases in Hungary and abroad

0 Ft
Flexible repayment options
You receive refunds on your purchases.
Can be used for both purchases or paying public utility bills.
The amount spent is interest-free for up to 45 days – if the debt is settled in full by the due date at the latest.
You can also apply for supplementary cards (max. 3) with a joint credit line.
CIB Mastercard Gold Card services
Travel insurance
Extensive travel insurance valid in 186 countries across the world
Car roadside assistance
Swift assistance, with a replacement car in most European countries
Household assistance
24/7 assistance for any domestic accidents
Medical assistance
With actively practicing medical professionals available 24/7
No standing in line at the branch
MasterCard Premium Selection Program
With discounts, as well as permanent and periodic offers.
MasterCard Lounge
Exclusive airport lounge with free Wi-Fi, free-of-charge food and drinks, massage chairs.
Tensi shopping discounts
Special offers from the Travel Agency's partners (restaurants, clothing stores and other service providers).
Tensi travel discounts
Unique experiences, permanent and periodic travel offers with destinations from South America to India.
Manage your cards anytime, anywhere easily.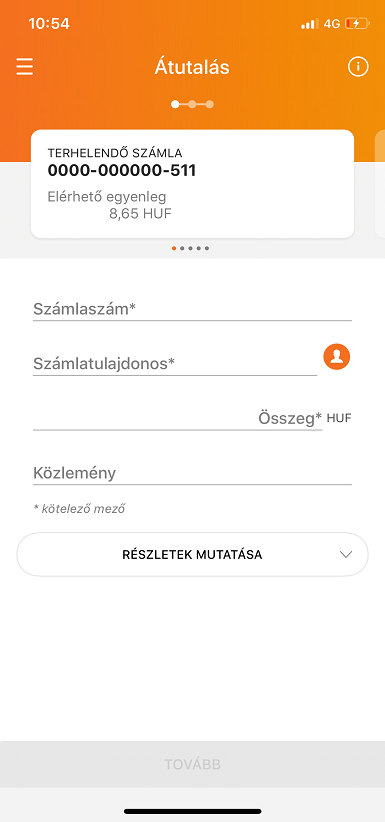 Manage your cards anytime, anywhere easily.
Review bank card data,
activate cards, and
modify the limits assigned to the various types of card transactions.
Receive notifications about transactions initiated with the given card using the Smart Notices Service.