CIB Bankcards
You can choose from several debit and credit cards to go along with your CIB Bank Cards / CIB Bank Account, and you can even have more than one if you wish.
CIB Bank presents Apple Pay
Use the easy and safe payment solution provided by Apple Pay with your CIB Visa Inspire bank card!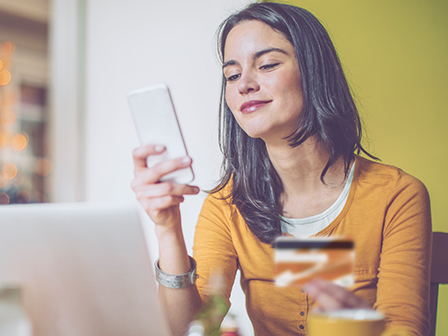 Confirmation code for online purchases
The service provides enhanced security for bank card purchases online.
Disclaimer
*You can withdraw cash as many times as you want abroad in 11 countries free-of-charge from ATMs carrying the Intesa Sanpaolo logo.