Overdraft and credit card during the moratorium
On this page, you can find the most important information about how overdraft and credit card products are affected by the repayment moratorium.
Briefly about the moratorium
For contracts specified in Government Decree No. 47/2020 (III. 18.) – that has been repealed upon cessation of the emergency - laying down immediate measures required in order to mitigate the effects on the national economy of the COVID-19 pandemic, and the Act LVIII of 2020 on transitional emergency rules and epidemiological preparedness established in accordance with it, until 31 December 2020, our bank assures payment delays on loan payments (including principal, interests and charges) for both retail and corporate customers. The moratorium applies to overdraft facilities and credit cards as well.
Click here for additional information on the loan repayment moratorium.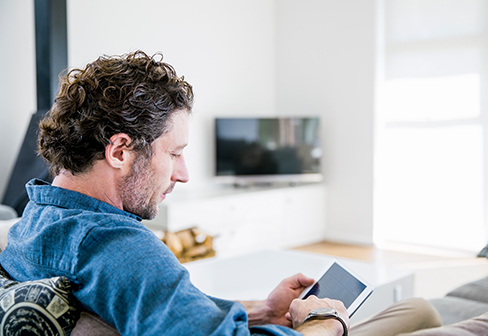 Our personal loan is available again
We inform our clients that our personal loan now complies with the Government Decree and is available again. Click for details!