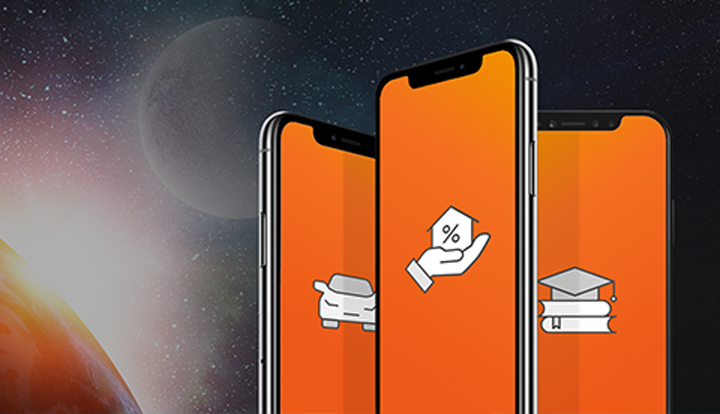 Value your Future
Discover the fastest way to change your life according to your needs.
Request your personal loan, building your future has never been easier.
Why you will love it
Can be customised
Loan amount available: between HUF 300 thousand and 10 million
Refinancing
Can be used to refinance loans from other banks
From 6,9% interest
From 6,9% interest for the AKTÍV250 discount package
Personalize your loan
Define the amount you will like to borrow, later on the process you might be able to change it based on your borrowing capability
Let's talk
Already a CIB customer
or need more information?
Bundled for your
Contracting CIB Előrelépő Személyi Kölcsön you also contract ECO Bank Account and Visa Inspire Debit Card, the banking solution that allows us to disburse your loan automatically.
With ECO Bank Account you will also get access to CIB Bank mobile and internet banking essentials tools for managing your money.
Both your ECO Bank Account and Visa Inspire Debit Card will have a zero management fee for the firs year.
An easier banking for you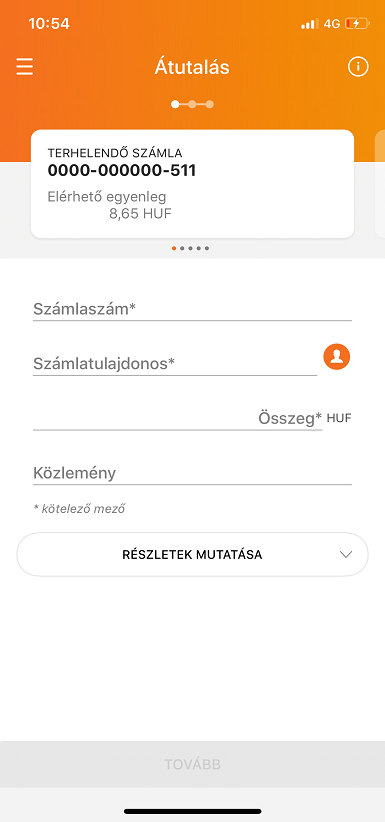 An easier banking for you
CIB Bank Online and mobile app are secure and flexible so you can easily consult your balance and use your money.
Easily manage your finances at CIB, at home or on the go, with CIB Bank Online and Mobile App, you can check your account status.
Track financial transactions with real-time notifications
You can customize spending limits to always check how much you spend.