CIB Visa Inspire Electronic Bank Card
Free cash withdrawal from 10,000 ATMs from 11 countries*
Key features
Forint-based
May be requested for a HUF account
Free cash withdrawal
Free-of-charge cash withdrawal abroad in 11 countries*
Favourable price
Discounted annual fee
CIB Visa Inspire promotion
Provided free of charge for one year with your new account.
Choose the CIB ECO Bank Account, and we will waive the annual fee for the first year for the HUF-denominated CIB Visa Inspire Electronic main card.**
CIB ECO Bank Account
Main fees

Annual fee for main card

4000 Yearly

Annual fee for supplementary card

4000 Yearly

Purchases in Hungary and abroad

0 Ft

Discount
HUF 0 fee for ATM cash withdrawals abroad, with no limit on the number or amount of withdrawals from the Intesa Sanpaolo Group's ATMs in 11 countries
(Italy, Croatia, Egypt, Slovakia, Slovenia, Romania, Bosnia and Herzegovina, Albania, Russia, Serbia, Ukraine)
Choose ATMs bearing the Intesa Sanpaolo logo.
CIB Visa Inspire Bank Cards offer the following benefits
HUF 0 fee for bank card purchases in Hungary and abroad.
HUF 0 fee for the first two cash withdrawals every month from ATMs in Hungary, up to a maximum total amount of HUF 150,000, in accordance with the statutory regulations.***
Manage your cards anytime, anywhere easily.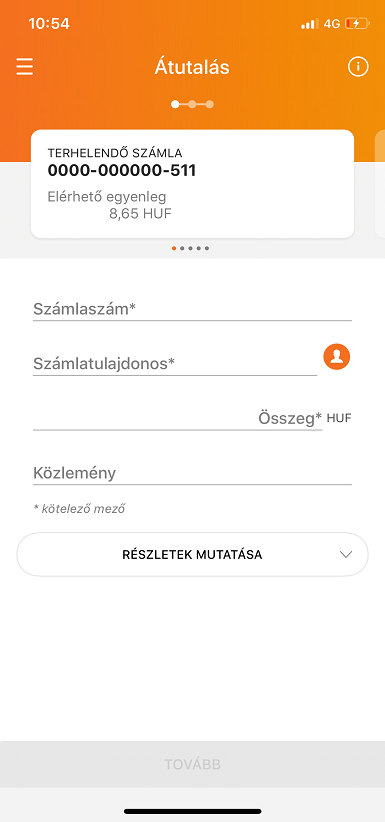 modify the limits assigned to the various types of card transactions.
Receive notifications about transactions initiated with the given card using the Smart Notices Service.
Can be used at all points of sale with electronic card reader terminals, ATMs and online acceptance points displaying the Visa logo
You can apply for the CIB Mobile Bank Card Monitoring Service (SMS messages on card use)
You can also apply for the CIB Bank Mobile Application, where you can receive notifications about transactions initiated with the given card using the free-of-charge Smart Notices Service
You can set cash withdrawal and purchase limits
Can be linked to a HUF account or a separate card account (e.g. for online payments)
You have the option of adding CIB's Travel Safety service (accident, sickness, luggage) valid in 186 countries of the world
May also be requested as a supplementary card for people over the age of 14