Private Banking - Továbbvinni az értékeket
A CIB Bank privát banki szolgáltatása
For your convenience
You will also have access to CIB Bank's mobile and Internet banking services to manage your finances.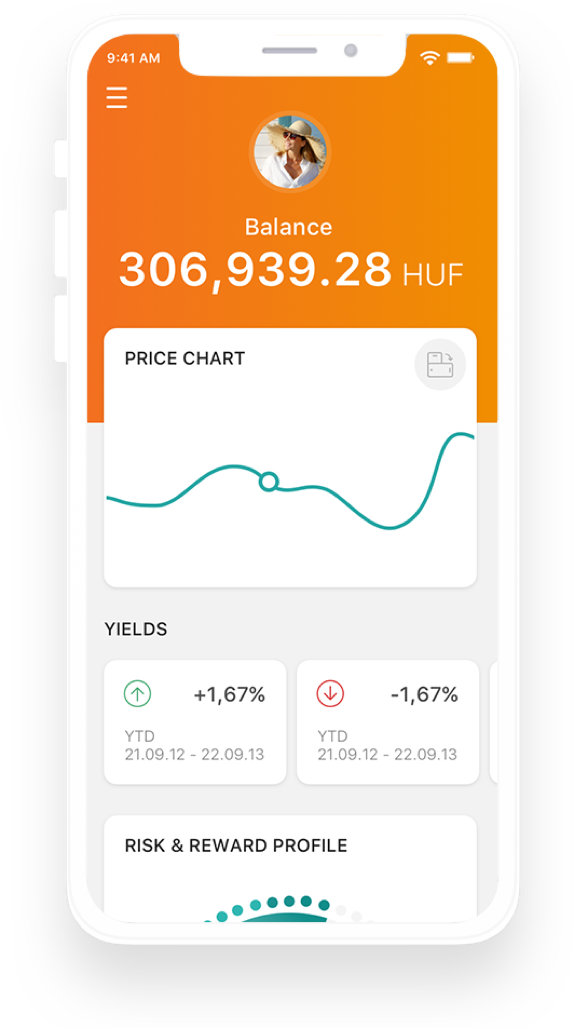 Banking made easy.
Discover what's possible with CIB Bank
Discover more
Lombard kölcsön kedvezménnyel
Egyszerű megoldás szabad felhasználásra, sokszínű célokhoz. Akár a meglévő portfóliója 80%-ig igényelhető. A részletekért keresse személyi bankárát, hívja a CIB Bank Private Banking vonalát a (+36 1) 399 8790 számon!
Premium bank cards
Enjoy the benefits of Gold Cards and the special attention that comes with it
Gold Card Offer
CIB Certified Consumer Friendly Loans
Use your Private Banking discount! Depending on your decision, the installments will not change for 5 or 10 years. APR: 3.58-5.62%
Currency calculator
Insert amount and select the currencies to see the exchange rate
Last Currency values set on