CIB Bank's website has been revamped!
Youthful design, new structure, and exciting new functions.
Bundled for your comfort
With the ECO bank account you also have access to CIB Bank's mobile and Internet banking service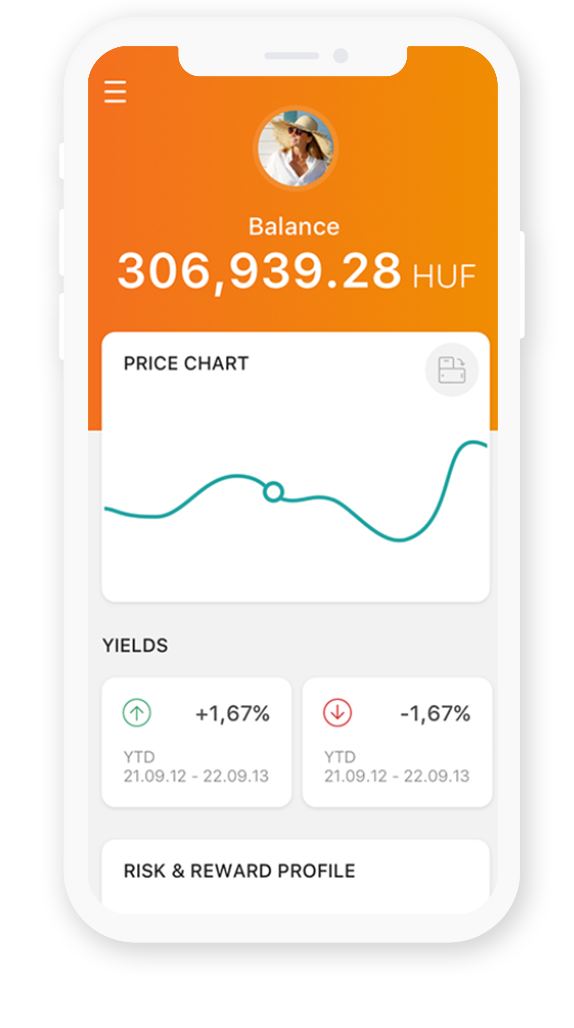 Banking made easy.
Discover what's possible with CIB Bank
Discover more
Zero is the most preferred bank charge
ECO Bank account is the banking solution that gives you access to CIB Bank mobile and internet banking essential tools for managing your money. You can open this account completely online.
Do you need a personal Saving?
What is your attitude as a small town businessman when it comes to advertising or taking
I want a customized saving
Personal loan with up to 8.9% interest
Simple solution for multi-purpose purposes. Between 300,000 and 10 million forints. In 2017 it was chosen as the retail credit product of the year. APR: 9,41%
Foreign exchange calculator
Insert amount and select the currencies to see the foreign exchange rate (from bank account to bank account)
Last foreign exchanges values set on
Copyright © CIB Bank Zrt.
H-1027 BUDAPEST, MEDVE U. 4-14. | H-1537 BUDAPEST, Pf. 394. | TELEFON: (36-1) 423-1000 | TELEFAX: (36-1) 489-6500 | SWIFT: CIBHHUHB