CIB Optimum Credit Card
CIB Optimum Credit Card; Embossed credit card that can be requested even with a monthly net income equivalent to the minimum wage
Key features
Refunds
Refunds on purchases
Flexible repayment
Flexible repayment options
Favourable price
Discounted annual fee
Refunds!
Take advantage of the maximum HUF 50,000 in refunds per year.
The maximum refund credited is HUF 12,500 per quarter.
1% credited for each HUF purchase
+2% credited for HUF purchases in the selected categories
APR: 39.88%1
Main fees

Annual fee for main card

2800 Ft

Annual fee for supplementary card

2800 Ft

Purchases in Hungary and abroad

0 Ft
Mastercard Priceless Specials programme
Register for the Mastercard Priceless Specials programme, and receive new offers every two weeks.
Mastercard Merchant Offers
Use your Mastercard card to make purchases, and receive a gift at merchants participating in the promotion.
Provided free of charge for one year with your new account.
Choose the CIB ECO or the CIB ECO Plus Bank Account, and we will waive the annual fee for the first year for the HUF-denominated main card.
Manage your cards anytime, anywhere easily.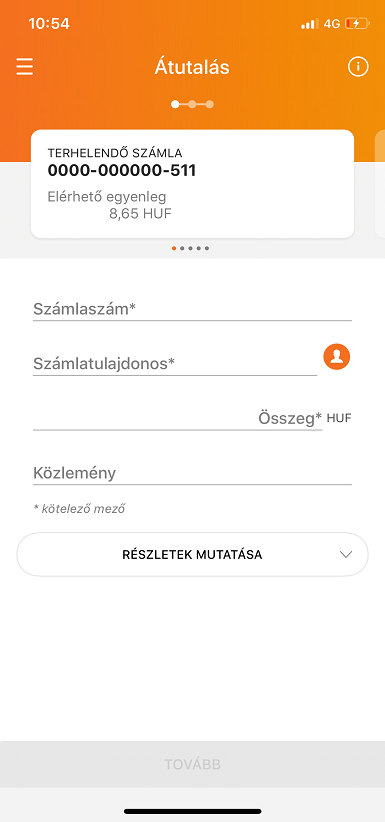 modify the limits assigned to the various types of card transactions.
Receive notifications about transactions initiated with the given card using the Smart Notices Service.