CIB personal loans
Realize your ideas with CIB real estate collateral loans!
Choosing us will be worth your while
For any purpose
The loan can be freely used
Quick and simple
Quick and easy application
Even over the Mobile app
Also available in the CIB Bank mobile application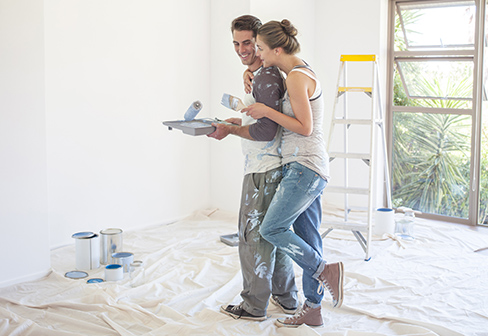 Are you looking for a bigger loan?
Choose from our mortgage-backed loans
For any purpose
Choose from our loans!
CIB Előrelépő Personal Loan
Simple solutions for diverse purposes
Loan amount available: between HUF 300 thousand and 10 million
Can be used to refinance loans from other banks
From 8,9% interest for the AKTÍV250 discount package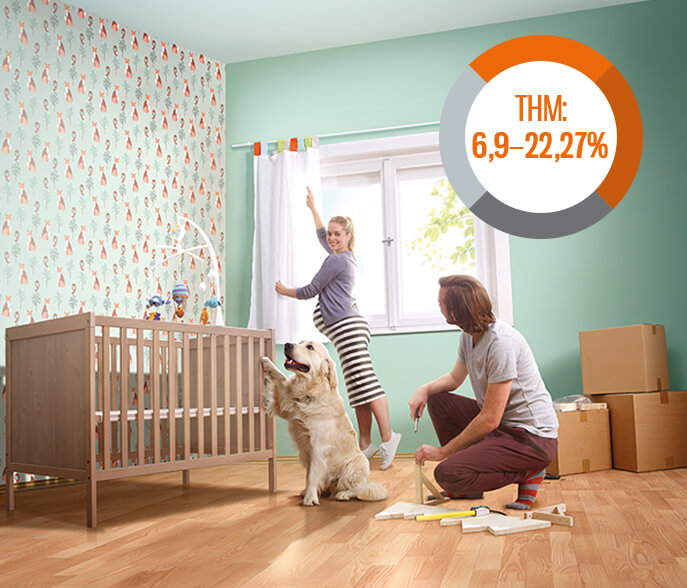 CIB Car Leasing
We will not let your monthly instalments grow out of hand.
Fixed term
Fixed leasing fee in HUF
Fixed interest for the whole duration of the loan term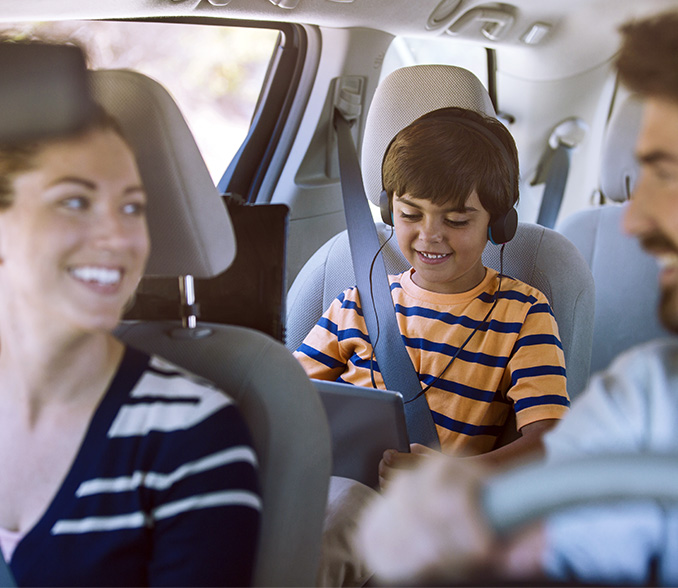 CIB Overdraft
No matter how long the month may be
Convenient
Simple and flexible
Economical